Cattleman's Resource, Inc. is your animal care team fueled by faith and driven by the passion to help people raise happy, healthy and wholesome animals and to help feed the growing world. 
Excellence
Family
Communicate
Be Genuinely Kind
Accountability
Respect
Honesty 
Work Hard
Ownership
Loyalty
Be Early 
Animal Care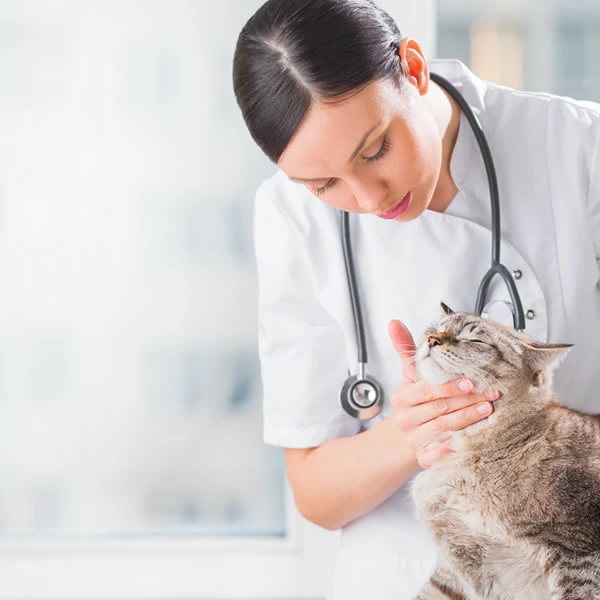 As the Co-Owner & Operator or Cattleman's Resource Inc, Megan has brought valuable experience and expertise to our operation.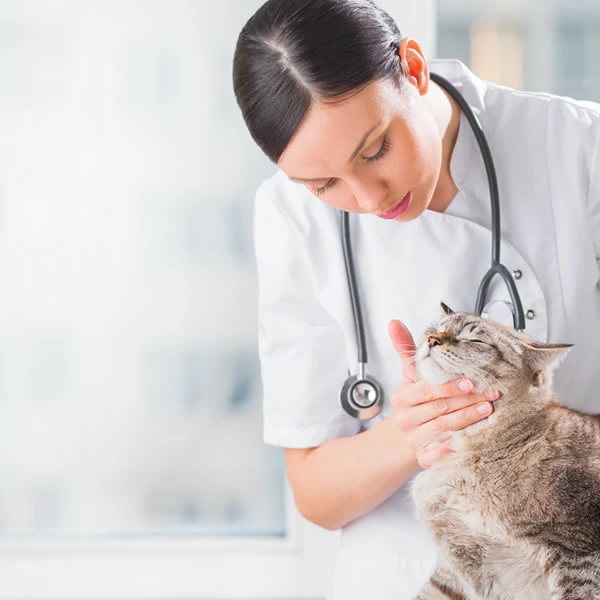 Doctor of Veterinary Med.
Katie is a veterinarian at CRI with a specialty in bovine, equine, and companion animal care.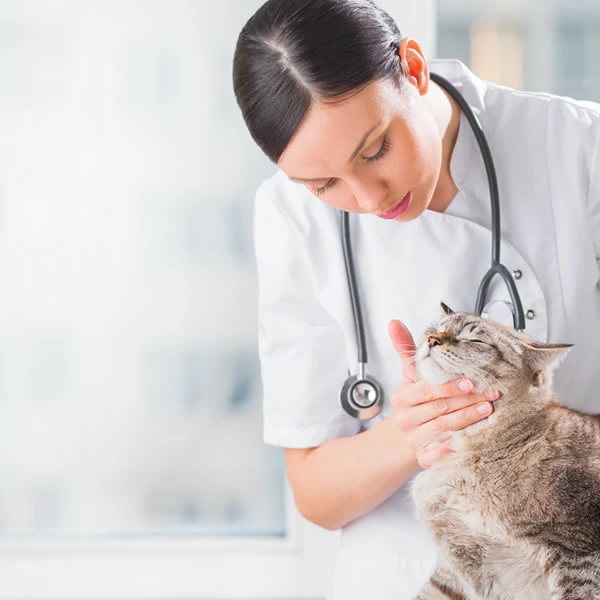 Trish August is our retail storefront manager, and has been a valued part of our team for over 22 years and counting. Stop by the store today to see her smiling face.