Livestock Services
Committed to your success by providing the best information, support, and services for your animals and your livestock business.
Forage Testing
We can provide screenings of hay, water, and forage in order to help you prevent issues like nitrate and mycotoxin poisoning in your herd.
Feed & Nutrition
Your animal feed & nutrition headquarters.
Livestock Equipment
Efficiency, Safety and Support
Arrowquip - Hastings - TruTest
Precision Tech
Your precision technology team, increase profit through technology. You can't manage what you can't measure!
We are a team of experienced individuals with a passion in caring for animals, small or large.
Cattleman's Resource, Inc. is your animal care team fueled by faith and driven by the passion to help people raise happy, healthy and wholesome animals and to help feed the growing world. 
Your Animal Care Team at Cattleman's Resource has served the people and animals in this community and surrounding area for the past 20 years.
"I am confident that our team provides our customers with the best care and products available in our industry. God has blessed us with an incredible team that is genuinely dedicated to sharing relevant knowledge with you and helping you with all your animal care needs."

Paul Chard, DVM, Veterinarian & President of CRI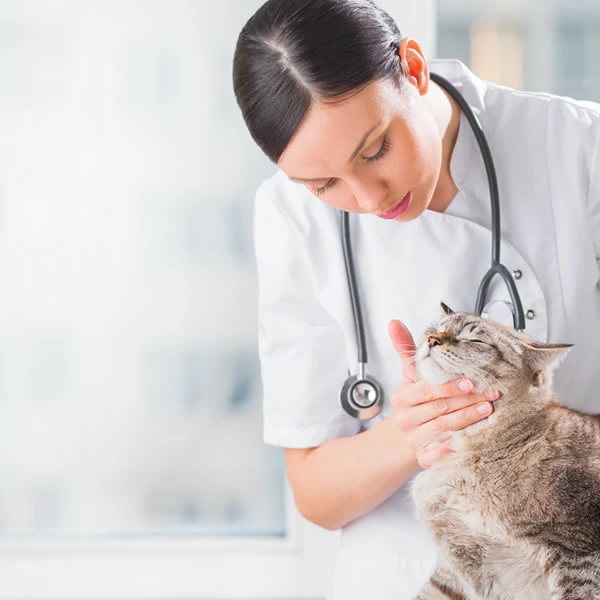 As the Co-Owner & Operator or Cattleman's Resource Inc, Megan has brought valuable experience and expertise to our operation.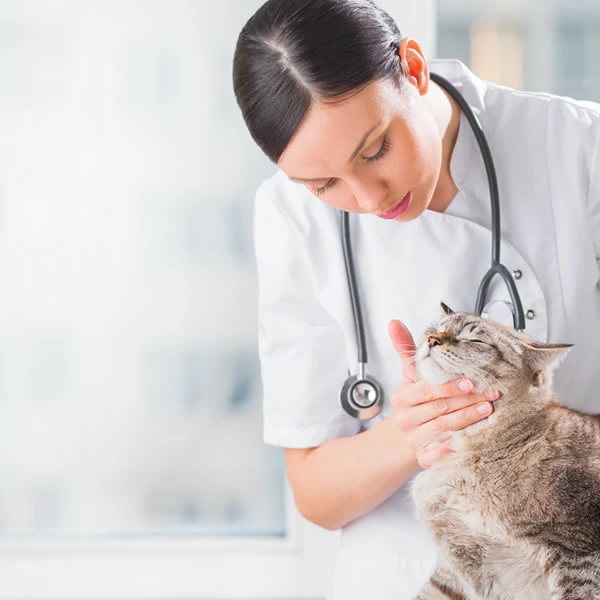 Doctor of Veterinary Med.
Katie is a veterinarian at CRI with a specialty in bovine, equine, and companion animal care.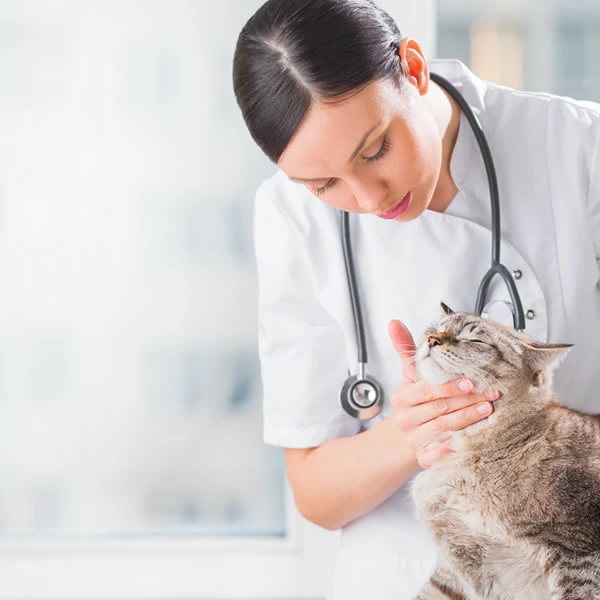 Trish August is our retail storefront manager, and has been a valued part of our team for over 22 years and counting. Stop by the store today to see her smiling face. 
We Are No Longer Offering Veterinary Care Services
It is with heavy hearts we inform you that Dr. Katie, our veterinarian providing pet animal veterinary care, will be leaving our practice at the end of May 2023. This means we will be unable to offer full service pet animal veterinary care after that time. We are sorry for any inconvenience this may cause and want to help you transition to a new veterinary care provider for your pets. Please contact us if you have any questions or need assistance in finding a new provider.
Please view the pdf below for guidance on how to best move forward and for answers to FAQ.
From Your Expert Animal Care Team Staff
We provide in-house veterinary services for household pets in addition to our livestock veterinary services.
We provide services such as age and source verification, ultrasounds, freeze branding, processing, health consulting, and more.
Equine services include ultrasounds, dental services, preventative care, & cryotherapy to keep your horses in top shape. 
CRI provides a wide variety of animal feeds & mineral, and is a Purina retailer. We also provide custom feed and mineral blends. 
Stocking everything from chutes, tanks, scales, and feeders for purchase or rental. Call for current availability. 
We provide medications and vaccines for livestock and pets. We also provide custom vaccine development for specialized needs. 
We can provide screenings of hay, water, and forage in order to help you prevent issues like nitrate and mycotoxin poisoning in your herd. 
Including both gear for artificial insemination and estrus synchronization, you will be well stocked for breeding season. 
We want to make sure you can find answers to all of your questions. Check out our varied in-house resources.
Everything you need for your pets, no need to call!
Not feeling chatty? You can request appointment slots directly through the app's interface without the need for a call. 
Low on your pet's prescriptions or favorite food? No problem. You can request a refill in just a few taps.     
Need to speak with an expert, but don't want to call? You can submit a chat request with our staff straight through the app.      
We are thankful for your business, always. Get rewards through the app for shopping with us. Get the app on Apple iOS today. 
Don't take our word-- Hear from the animals "themselves"!
I wasn't exactly feeling my old "Secretariat" type self these days. But after one checkup with CRI, I feel like War Admiral wouldn't stand a chance. Thanks Cattleman's! 
I was having trouble finding a bull, but then I found Cattleman's Resource Inc. After an AI treatment, well– let's just say my calf will have stellar genes!
We want to help you get all your animals, large or small, in the best shape of their lives. Give us a call or email and see first-hand what our team can do for you.